About Us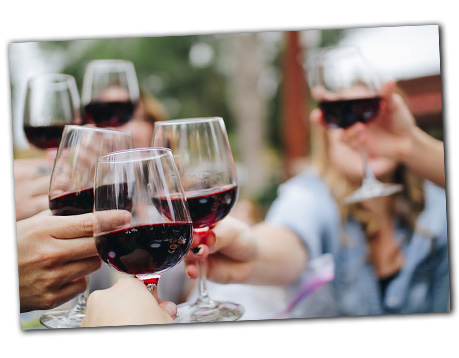 Founded in 1933 by André Simon, the International Wine & Food Society is the world's oldest and most prestigious gastronomic society. Over 3,500 members in 76 branches regularly gather to enjoy the pleasures of the table. To put it simply, our Society celebrates Wine, Food and Friends.
Wine is where it all begins: U.S.A., Canada, France, Italy, Spain, Hungary, Portugal, Australia, New Zealand & more. Savor the world's finest wines and learn what transforms them from grapes to greatness in a glass.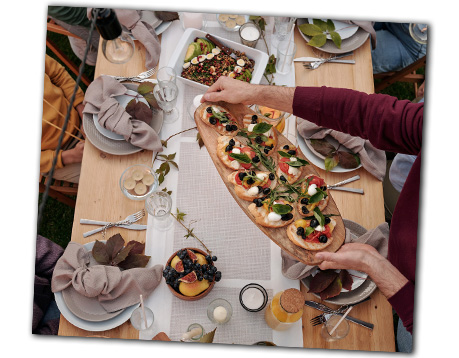 Food, wine's natural mate, takes on new dimensions when the best chefs prepare bespoke dinners for IWFS events. The marriage of wine and food reveals nuances that only perfect pairings can achieve.
Friends may be the most important element of all, for without camaraderie at the table, a meal can never be a celebration.
The Society's celebratory atmosphere extends to unique travel opportunities that include annual festivals and cruises. We use our rich history to identify places where wine and food come together at their best.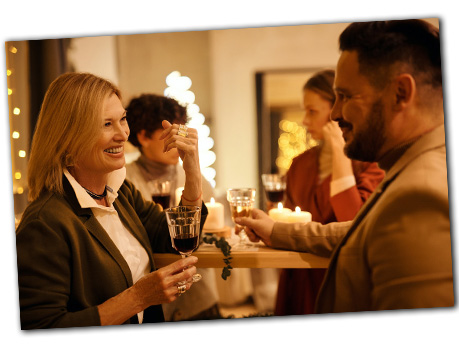 There are three ways to become a member: You can join an existing branch, start your own branch or become an independent member. When you join, you'll find that membership comes with many exclusive and exciting benefits. Please enjoy your visit to our site, and we hope we will someday welcome you in the spirit of Wine, Food and Friends.