About IWFS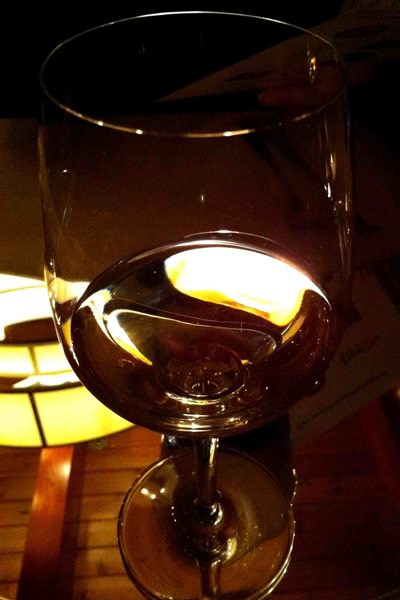 How do you describe on organization like ours? We have a few ideas.
Satisfying.
Our members come together to be enriched. They walk away from every event with new perspectives on food, wine, and each other. They enjoy filling alternate roles of teacher or student from one event to the next. New knowledge is the ultimate form of refreshment.
Sociable.
We think sitting across a dinner table with friends who share a common interest in wine, food, education and each other remains one of the best ways to keep in touch. Another way we keep in touch is through social media which we see as a key way to share the experience with others.
Savoring.
Our events are about savoring the moment and enjoying the experience in the company of others. We relish the leisurely pace of the kinds of unique dining experiences that are hosted by any one of our 138 local branches around the world. Special moments like these are meant to excite the senses.
Universal.
Our member relationships span the globe, but local branches are the heart and soul of our Society. We believe that people to people connections are not bound by geography.
Each branch creates its own unique events that showcase local specialties and cater to the needs of its members. Whether the events include beer tastings, wine and food pairings, a vineyard picnic, dining under the stars, or an evening spent comparing foie gras from different sources, everyone leaves newly enlightened and fully refreshed.
Local branches periodically serve as hosts of international events that allow them to share the best of their local area with others from around the world.
Ageless.
We couldn't be prouder to apply the timeless values of our founder, Andre L. Simon, to today's need for human connection:
"To bring together and serve all who believe that a right understanding of good food and wine is an essential part of personal contentment and health, and that an intelligent approach to the pleasures and problems of the table offers far greater rewards than the mere satisfaction of appetite."
How do you convey the essence of something indescribable?
In our opinion, there aren't enough words to adequately describe the pleasure of a wonderful meal paired with the right wine in a beautiful setting among a group of like-minded peers.
But we are certain experiences like these are meant to be shared. Won't you join us?