Chateau Latour
The Bombay chapter was privileged to have the iconic Chateau Latour in Mumbai on the 9th of Feb 2019. When it comes to the First Growths of Bordeaux, Château Latour is! For sheer longevity, staying power, evolution and complexity, Latour is peerless in the wine world.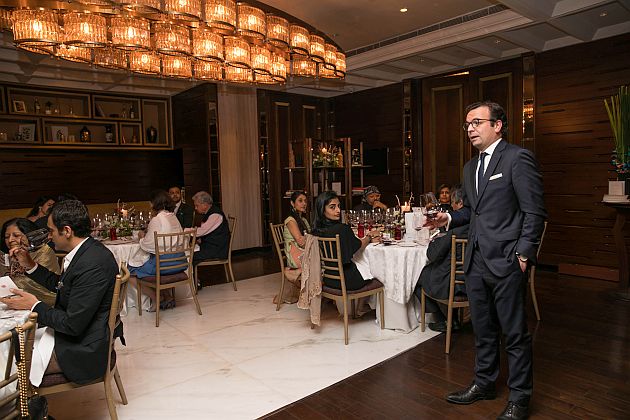 Jean Garandeau, of Domaine Artemis, on his maiden visit to promote their wines, presented an exclusive lineup of the wines of Château Latour to our branch. Great vintages covering the entire spectrum from Château Latour '96 to 2008 were presented along with Les Forts de Latour and Pauillac de Latour.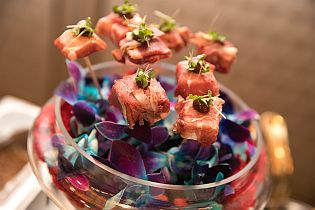 The venue for this elegant evening was The Cocktail and Dining Room, Four Seasons, Worli. Chef Rahul Akerkar, Chef Prateek Sandhu (Masque) and Chef Anupam Gulathi (Four Seasons), collaborated to put forth a scrumptious dinner.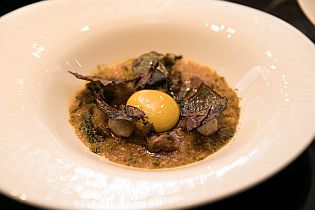 The night was well attended by 32 wine and food connoisseurs and was a successful landmark event for IWFS Bombay.