God of Langhe Gaja Masterclass
In Italy, they say there is God and then there is Gaja. But, in the Langhe, (Langhe is Piedmontese dialect for rolling hills, an apt description of the topography of this misty, dreamy terroir) they say it is Gaja first and then God!
As a curtain raiser to the tenure of the new President Mr. Chintamani Kaigaonkar, we were presented the wines of a world winemaking legend, Angelo Gaja. Representing his famous family name, with his wines, was the youngest Gaja, Giovanni.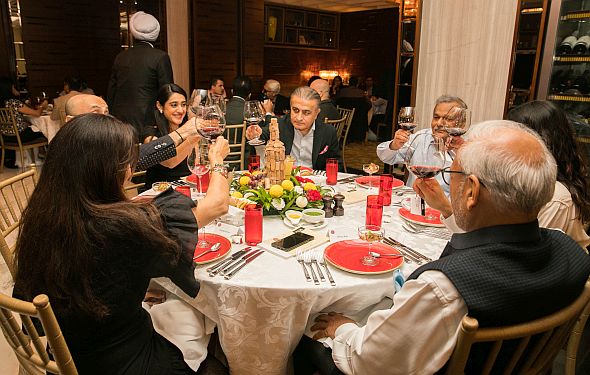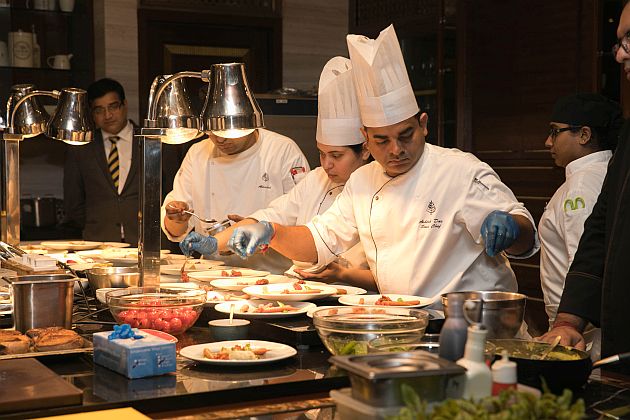 For their first event with us, it was an exclusive Barbaresco affair. Generously, Giovanni poured all his single-vineyard Barbaresco's, which are extremely difficult to source. The allocation for India is a mere 18 bottles of each. The 2015 of the 'regular' Barbaresco was tasted alongside Costa Russi, Sori Tildin and Sori San Lorenzo. This was followed by a vertical tasting dinner with 3 vintages of the Barbaresco.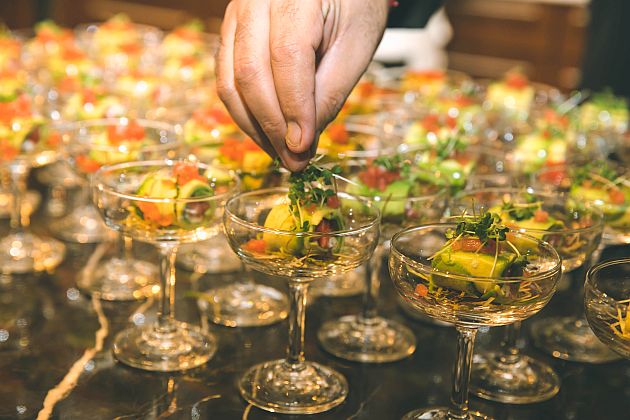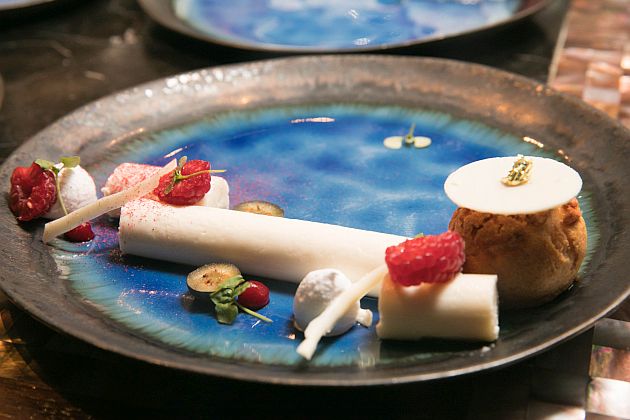 The Masterclass was held at The Gallery, Four Seasons, Bombay on Friday 23rd November, 2018 and was a great learning for all. It was a sellout with many on the waitlist.
Mr Jasjit Assi, GM of Four Seasons, put together a beautiful evening and Chef Anupam laid out a fabulous 5 course meal.