60th Anniversary
December 8th 1952
The very first event was held. A tasting of Burgundy red and white wines, shown by Ronald Avery.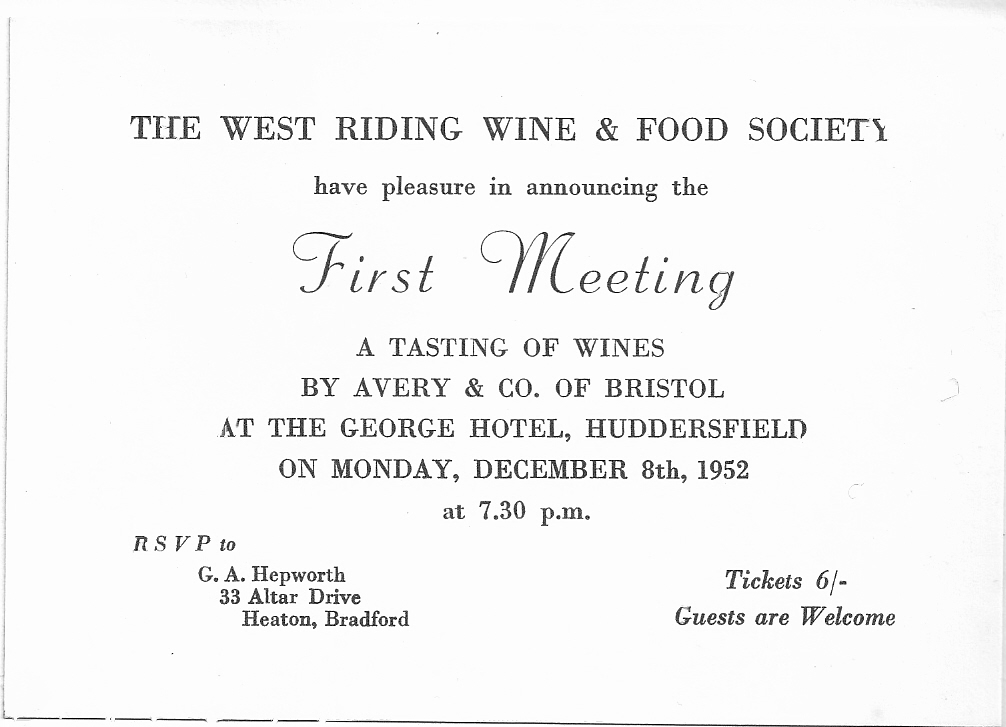 December 8th 2012
We celebrated our 60th Anniversary with a special dinner at the Food Academy at Flannels Leeds. One of our guests was Mimi Avery, granddaughter of Ronald, and now the brand ambassador for Avery's. Here is Mimi decanting another Burgundy, the Gevrey Chambertin 1969 she brought for the dinner - 60 years to the day that Ronald took part in that first event.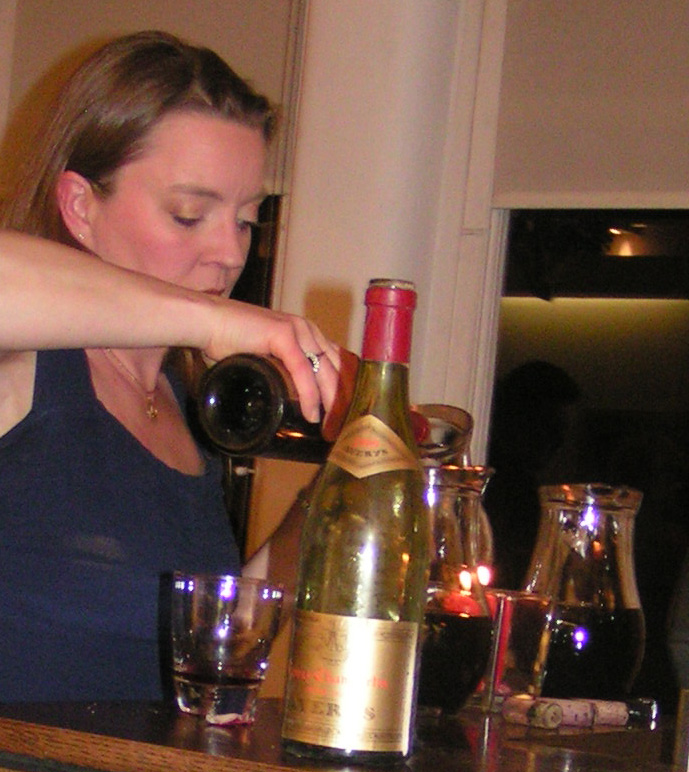 For more pictures and details follow this link.