Europe Africa Ltd
Europe Africa Ltd (EAL) through its Executive Committee (ExCo) co-ordinates the branches, membership and events in Europe, Scandinavia, The Baltic States, Russia, and Africa.
In 2014 our eldest branch celebrated its 80th Anniversary and there are presently 24 branches and 980 members .
A group of like minded friends and acquaintances numbering as few as 10 can set up a new branch as long as they meet certain criteria, and are awarded a provisional charter for two years to use the Name and Registered Mark of the Society. Branch or Independent members attend local wine and food events, Regional and International festivals with a view to learning about wine growing and production, the provenance and production of food, wine and food pairing, and local culture. Education of members and support for students entering the food production or catering industry is a strong facet of the Society as well as Restaurant Awards.
Europe Africa Ltd produces six publications per year - 3 printed magazines and 3 online magazines.
Click here to view past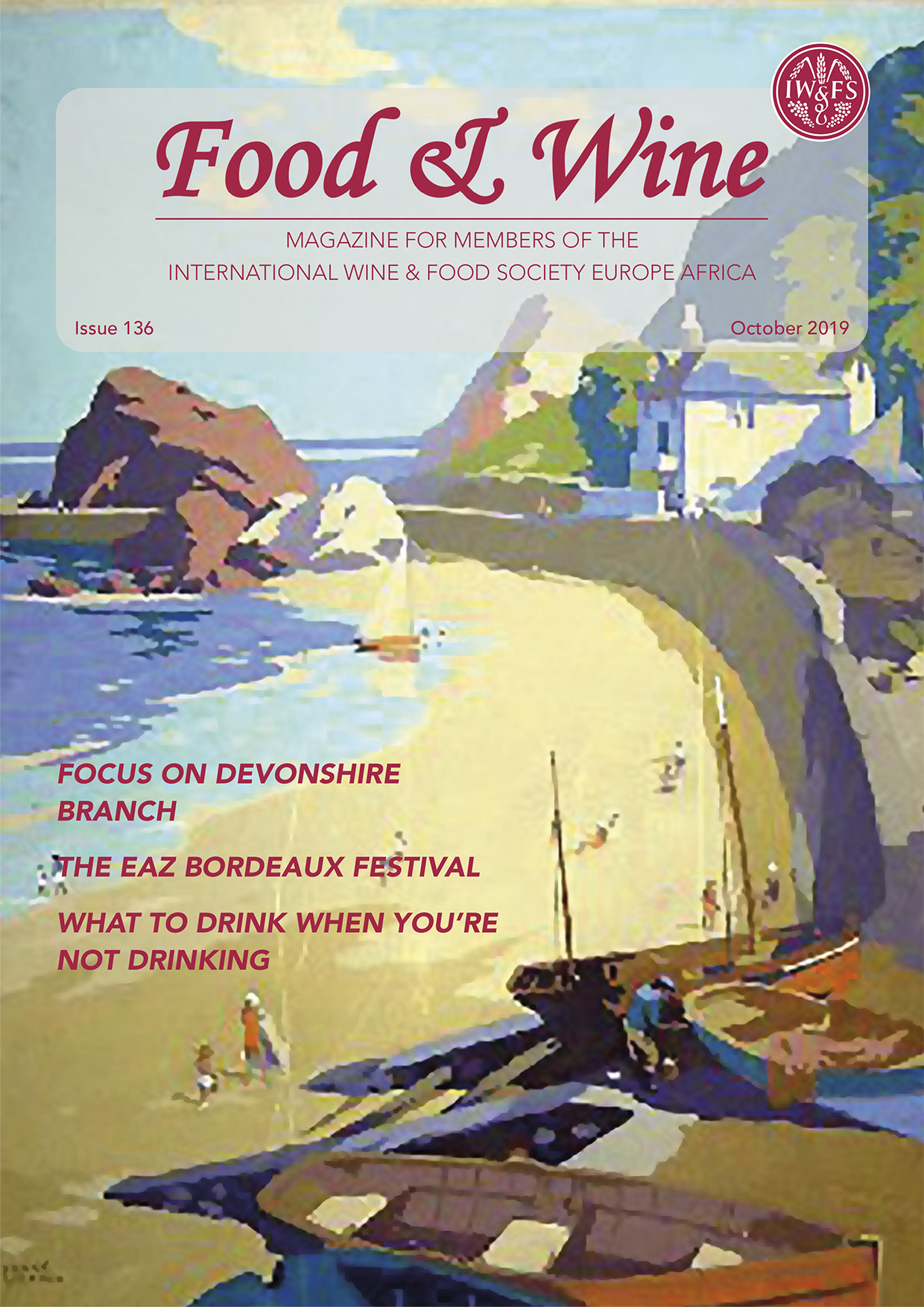 issues of the printed magazine
Click here to view recent issues of the On Line magazine
(Members only)