Overview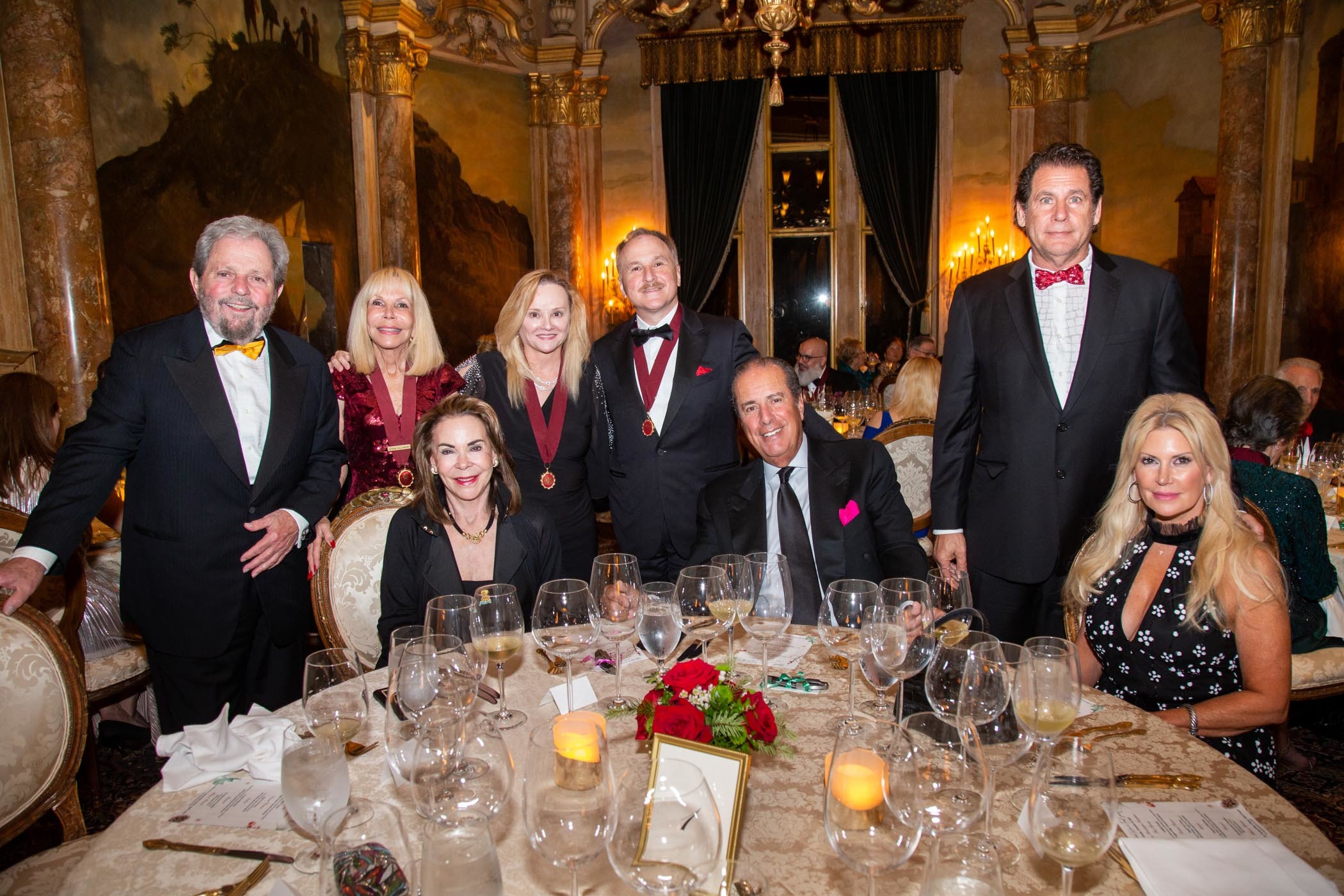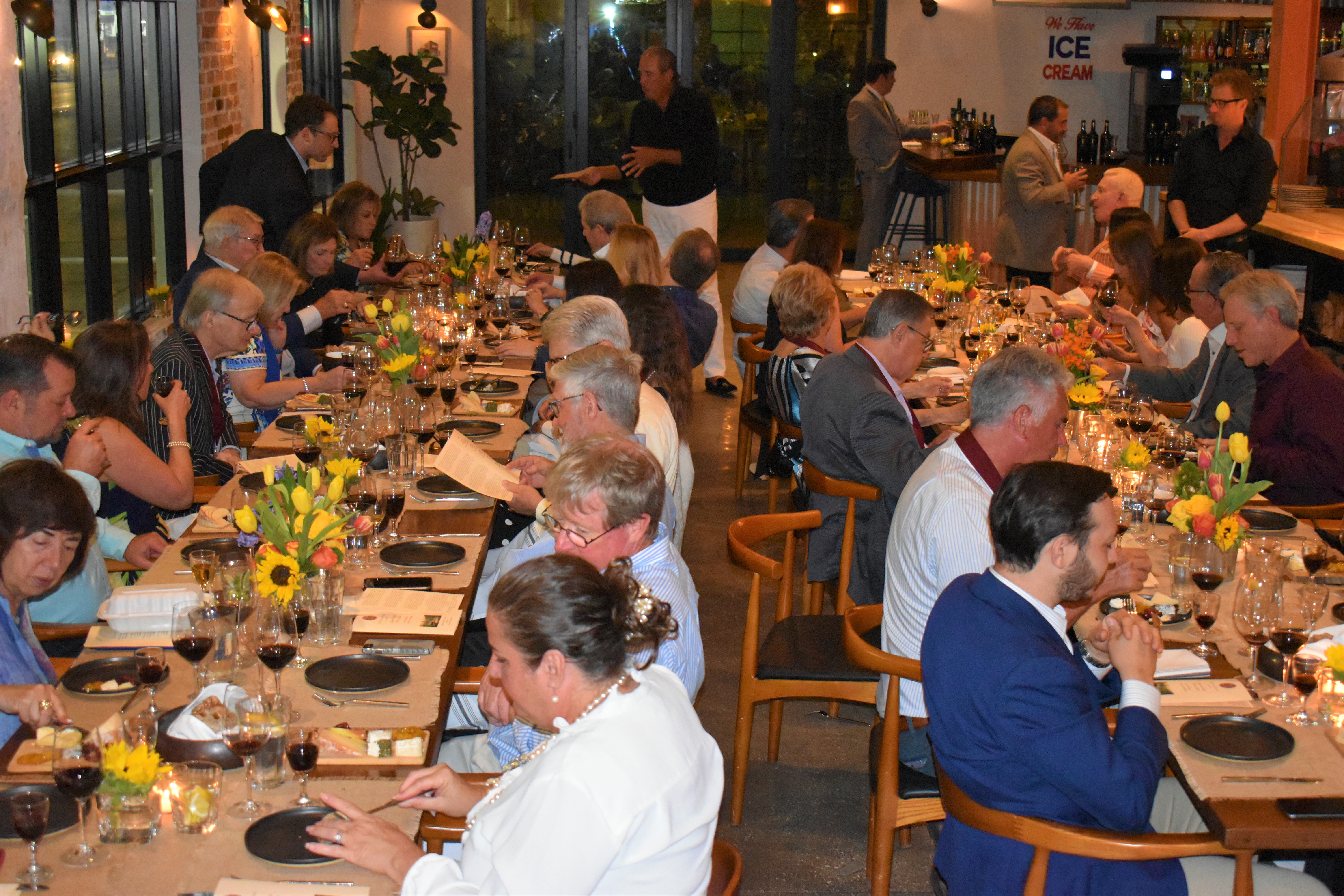 The Palm Beach branch is an active branch, with multiple dinners throughout each "season" (December to May). We are one of over 70 Branches in the Americas, and one of the oldest, established in 1957. Our members and board are passionate about pairing amazing-- and innovative, as well as so-called classic or traditional--cuisine, with rare and fine wine, and occasionally super-premium spirits. Each event or dinner is carefully crafted, with the venue, chef, and each menu item, thoughtfully considered and selected. The Branch's own wine cellar (collection) is respectable and growing. Although not required, many generous members share their residences and collections, donating wine for our dinners and events from their personal cellars. Membership in the Palm Beach Branch is open to men and women who appreciate the "Art of Fine Dinning and Good Fellowship." The Branch is lucky enough to have thoughtful members who not only have enviable collections, but who also share their wine knowledge, passion, culinary expertise, and industry friendships to connect with the finest chefs and winemakers to create truly one-of-a-kind events. Whether an elegant Burgundy dinner featuring a Lyon-trained chef or a down-to-earth BBQ from a renowned smoke-master, our events are 6 star and top-draw. The membership and atmosphere of our events are respectful of the fine work of our event planners, chefs, staff and winemakers, but not stuffy or elitist. At the end of the day, our events are about camaraderie, friendship and sharing great times with unsurpassed cuisine and ultra-premium (often difficult to obtain) wine. Not all Branches are alike. Each maintains its own traditions and character. However, universal goals of the Branches include:
Sharing exceptional, "one of a kind" dinners and events with rare and fine wines with good friends
Meeting chefs and winemakers to learn their approaches to wine and food pairings
Educating our members as to the finer points of wines and the culinary arts
Membership in our Branch is by invitation only. All Branches are autonomous in terms of membership qualifications. For details, please contact us.