Our Aims
Our network of 32 branches in Europe and Africa maintains a balanced event programme. Branch Events cover many of these stages in the cycle of production and ultimate enjoyment of food and wine: Growing, Buying, Preparing, Tasting, Sharing, Celebrating.
Our goals are to
visit regional food and, in fortunate countries, wine producers

increase our understanding of quality methods of production

encourage local restaurants through our IWFS Awards

encourage young chefs through various competitions and awards

arrange wine tastings and demonstrations of food preparation

provide mentoring and friendship to newcomers

enhance the camaraderie between members
In these pages you will see how our region and branches have applied these principles to their own eve
nts.
Europe Africa Ltd (EAL) through its Executive Committee (ExCo) co-ordinates the branches, membership and events in Europe, Scandinavia, The Baltic States, Russia, and Africa.
In 2014 our eldest branch celebrated its 80th Anniversary and there are presently 24 branches and 980 members .
A group of like minded friends and acquaintances numbering as few as 10 can set up a new branch as long as they meet certain criteria, and are awarded a provisional charter for two years to use the Name and Registered Mark of the Society. Branch or Independent members attend local wine and food events, Regional and International festivals with a view to learning about wine growing and production, the provenance and production of food, wine and food pairing, and local culture. Education of members and support for students entering the food production or catering industry is a strong facet of the Society as well as Restaurant Awards.
Europe Africa Ltd produces six publications per year - 3 printed magazines and 3 online magazines.
Click here to view past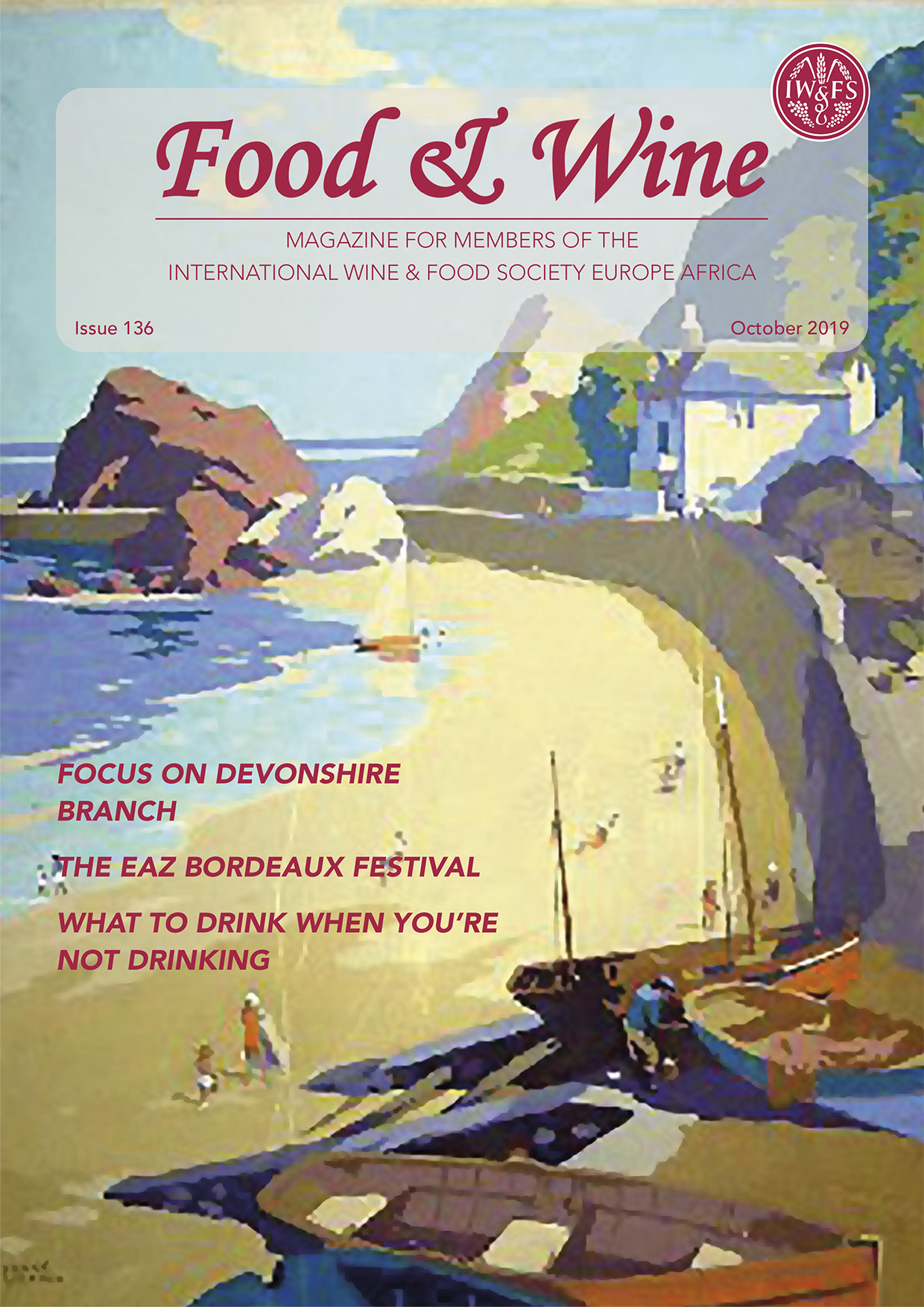 issues of the printed magazine
Click here to view recent issues of the On Line magazine (Members only)
The Executive Committee, through the activities of a number of its members, supports the William Heptinstall Memorial Fund, a registered charity, which sponsors an annual award to help young chefs further their careers through overseas stages.