Virtual-wine-tastings
Dear IWFS Member,
Please join us and winemaker Ken Wright on Tuesday, April 18, at 4:00PM PST/ 7:00PM EST, for our next IWFS Tasting Series Event. This will be a live virtual wine tasting, hosted by Ken Wright Cellars, via Zoom. A Zoom invitation will be sent to you the day prior to the tasting.
About Ken Wright Cellars: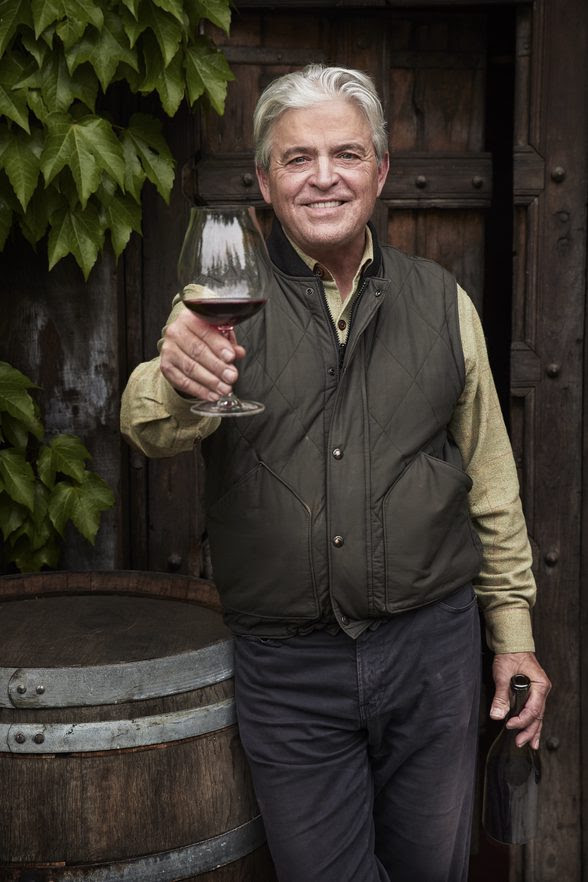 After 45 years of wine making experience Ken Wright believes in a simple truth: "Source is Everything". Located in rural Oregon, Ken Wright Cellars is devoted to producing wine that showcases the inherent quality of world class vineyard sites. With a clarity and breadth that is unequaled, Pinot noir is the ultimate vehicle in nature for conveying the aroma, flavor and texture of the location in which it is grown.
Their approach to the craft of wine growing is one of stewardship rather than manipulation. They use organic certified practices as a base and expand upon that with advanced nutrition-based farming. By analyzing both their soil profile and vines, maintaining proper crop levels, personally sampling each vineyard, and hand-sorting each cluster, they ensure that the inherent character in the fruit is revealed in the finished wine. Minimal handling of wine is essential to preserve what it is, a gift of nature.
What are we tasting?
Ken Wright Cellars has curated a special wine collection, for this IWFS event. This will be a great pre-introduction to the Willamette Valley AVA, in Oregon, for those of you visiting in May! For those of you not attending the trip, this is an amazing opportunity to taste the delicious wines and enjoy some quality time with Ken Wright.
IWFS 2-bottle Collection
with Glassware

IWFS 2-bottle Collection

Packages includes:

1 bottle of 2021 Latchkey Vineyard Pinot Noir

1 bottles of 2021 Shea Vineyard Pinot Noir

2 Oregon Pinot Noir Glasses by Riedel

$155 | Club: $131.75
+Shipping and Tax

Packages includes:

1 bottle of 2021 Latchkey Vineyard Pinot Noir

1 bottles of 2021 Shea Vineyard Pinot Noir

$130 | Club: $110.50
+Shipping and Tax
As always, you do not need to purchase the wine package to attend the virtual tasting. However, you will need to get your orders in no later than Friday, April 7, to ensure they arrive and have time to rest. Unfortunately, Ken Wright Cellars cannot not ship to AL, MS, DE, UT or Canada. If you live in one of these regions, please contact J'Aime duMauriée, at Ken Wright Cellars, who may be able to help you find a retailer: jaime@kenwrightcellars.com


I hope everyone enjoys the tasting. I'll see you there.
Steve Greenwald,
Chairman IWFS/A Marketing Committee
---
Past Freemark Abbey Winery Tasting Video
Past Hartford Family Winery Tasting Video
Past Stonestreet Tasting Video